Meet the winners of our Pets of the Movement Calendar Contest!
Austin, a very good pup who fights for racial justice, submitted by Marc
Bentley, the wondrous service dog, submitted by Gina
Bob Snarley, the jamming cat with the best name and democratic values, submitted by Alana
Books and Bug, the kitty duo who are perpetually on a rent strike, submitted by Ellen and Xochitl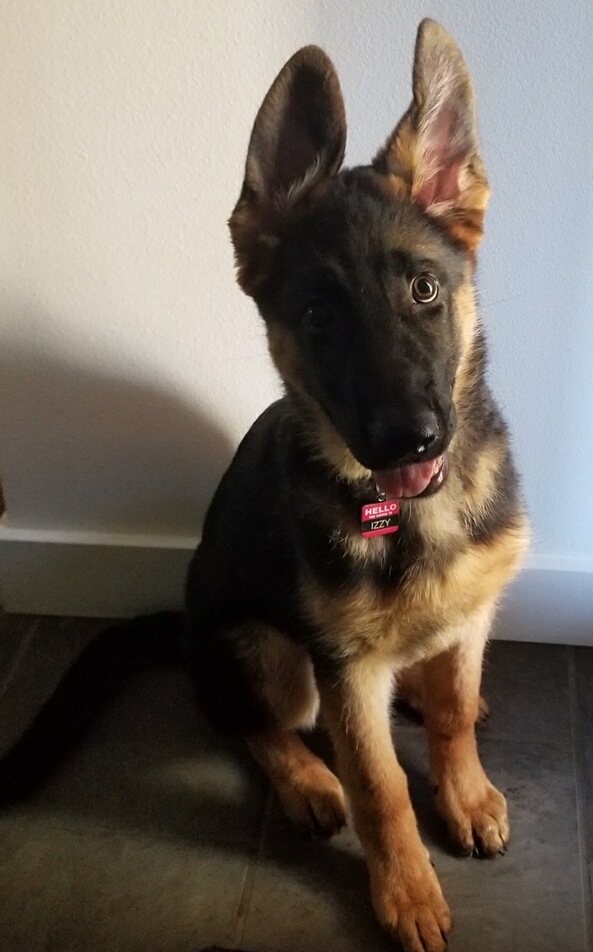 Izzy, the adorable pup who stands with workers, submitted by Kristen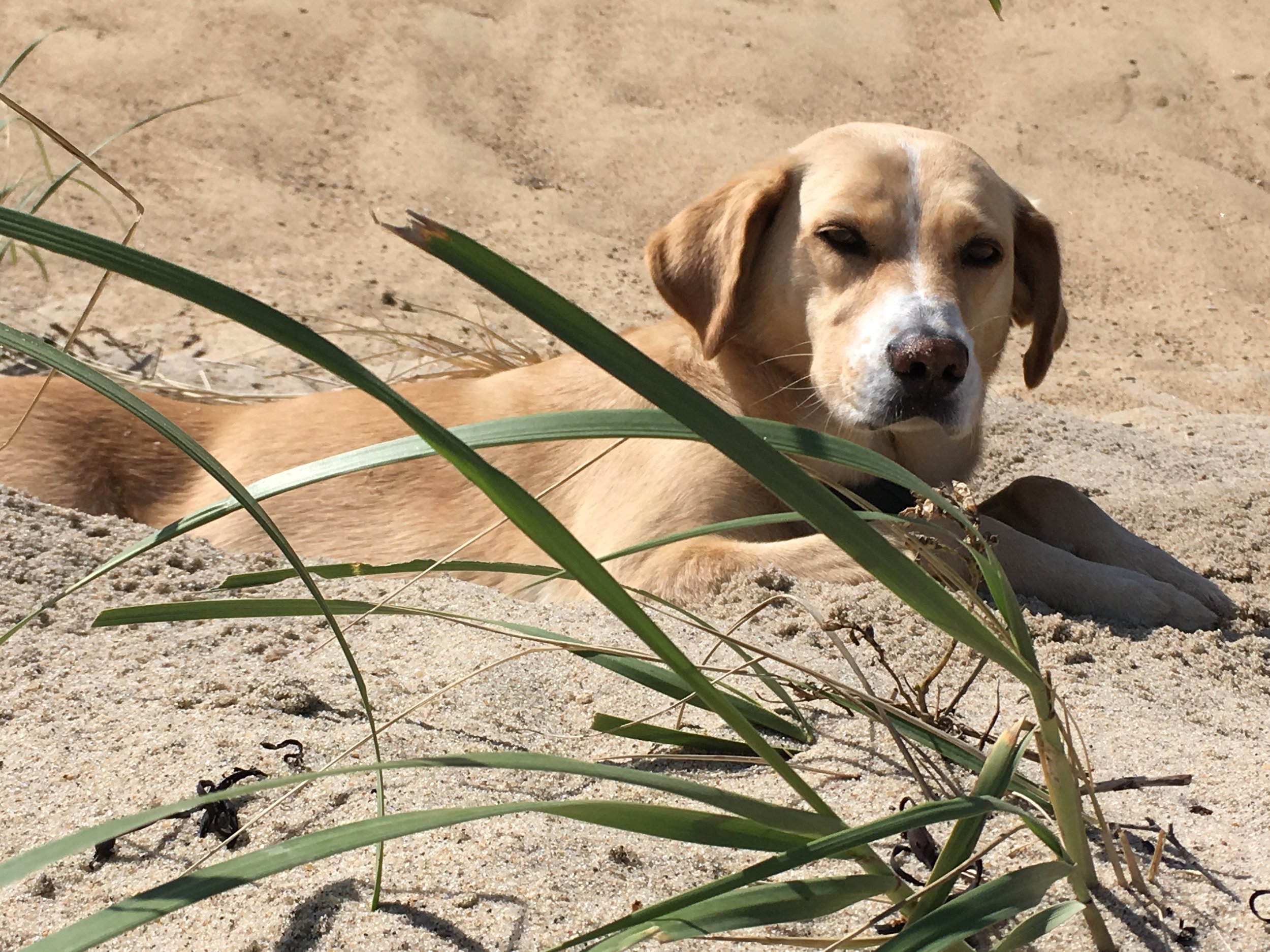 Juno, who would like our beaches to stay right where they are, thank you, submitted by Mike
Lizzie Poston, who barks for health care for all, submitted by George
Luna, the fuzzy hiking dog and climate justice advocate, submitted by Kate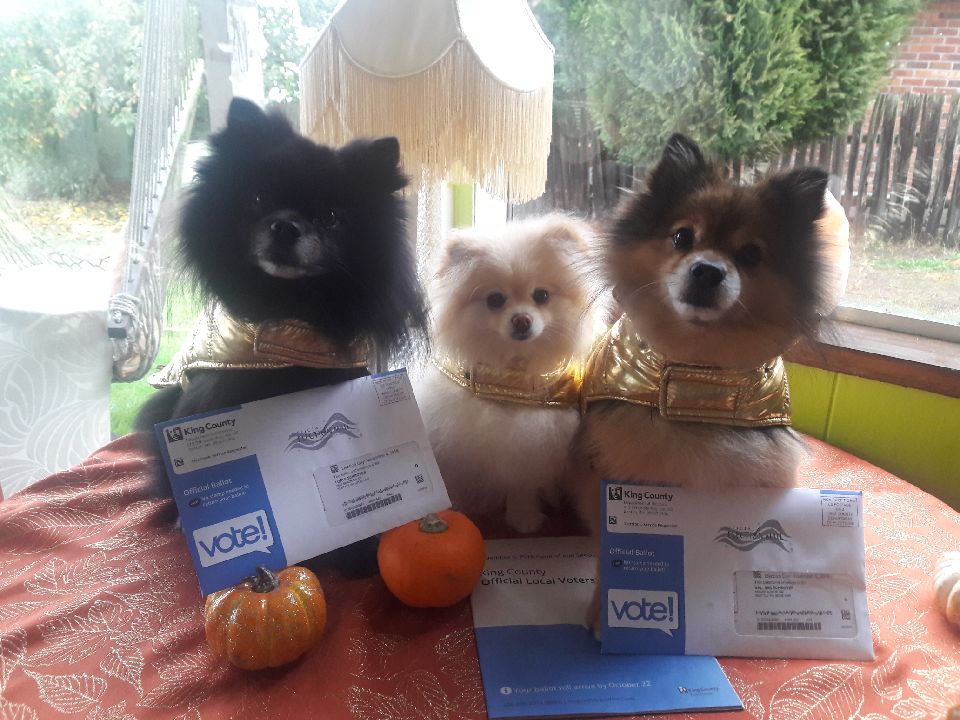 MarkyBear, Sidney and Samson, the trio of pomeranians who are the cutest #GOTV crew you ever did see, submitted by Lori
Pepé le Mew the cat and, Gavroche, the prairie dog, who know solidarity comes in all forms, submitted by Kell-y
Tiggy Man, the workers' advocate's cat, submitted by Ariana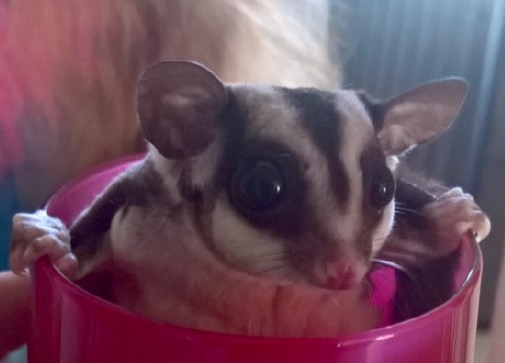 Ziggy, the teacup-sized squirrel with the bleeding heart, submitted by Tammy
When we fight the good fights, we turn to our pets for emotional support. That's why Washington CAN will be celebrating the Pets of the Movement in our first-ever calendar in 2019. You can support this project in many ways! Submit a photo of your pet. Follow our Facebook page. Like and share the cutest photo submissions we post. And donate! When you donate, share a note about which pet(s) you're voting for to be featured in our 2019 calendar. Let's lift up the pets who keep our spirits lifted!
How to submit your pet for consideration
Send us a photo by the end of October! We will accept photos sent to our Facebook page and through email. Send a photo file (preferably a jpeg) to our Communications Director, Erin Fenner at erin@washingtoncan.org. Make sure to include your pet's name and your name so we can give you credit. Once we post the photo on Facebook, we will reply to you with a link so you can share your pet's post far and wide.
We encourage you to share this with your friends! The more Facebook likes your pet gets, and the more donations your pet brings to Washington CAN, the more likely your pet will be featured in the calendar.
How we decide which pets will be featured in the calendar
When we wrap up this photo contest in November, we will chose 12 pets to get featured in our 2019 Pets of the Movement Calendar. We have three different categories pets will compete for:
Pets with the most Facebook likes. When we post a pet photo you submitted to our page, we will keep track of which pets get the most likes. The four pets with the most likes will get their own month in the calendar.
Pets with the most individual donations. The four pets that bring in the highest number of individual donations (regardless of amount) will get their own month.
Pets who bring in the most amount of money. The four pets with the largest donations submitted in their name will get their own calendar month.
why we do this
Because we all need grounding in this long fight for justice. Our pets help us through the tough times and keep us resilient for the hard fights. We ask you to donate to support our organization's work, and also contribute to a project that brings us joy.
Other questions?
Don't hesitate to reach out! Contact Communications Director Erin Fenner at erin@washingtoncan.org.